hobi baru. takdela baru sgt. hobby revisited ahah.
sapa-sapa tau area Bukit Mertajam/Penang yang ada jual toys mcm scaled down models of cars/bikes/planes? im looking for A346, A380, B738, 777-ER, 747-400 and if possible 747-800. bajet belakang kira. bkn nk beli sekaligus. sikit2 udeh.
kalo kat kl, if possible, ade delivery skali ah. aku keje 6 hari seminggu so takleh nk g merata-rata.
sori. tajuk takde kene mengena hahahahah. tertipu gak korg. anyhow, cuci mata sepam.
pix of A346 models:
these, i think is A343: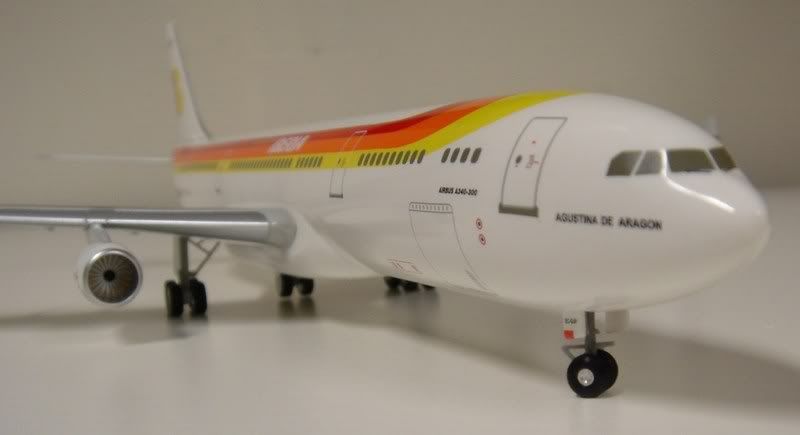 biggest passenger jet on service to date (Airbus A380, in case u dont know):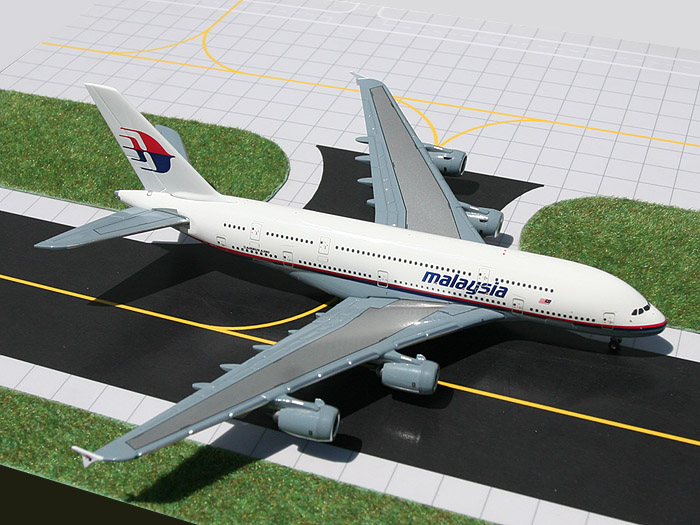 B738: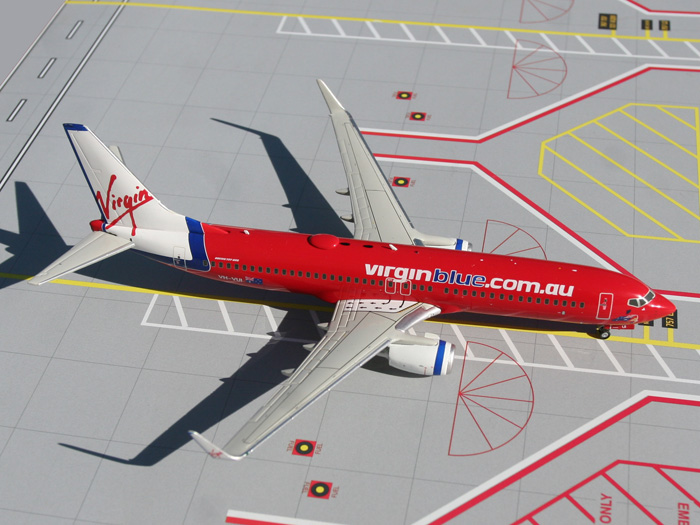 B777-ER: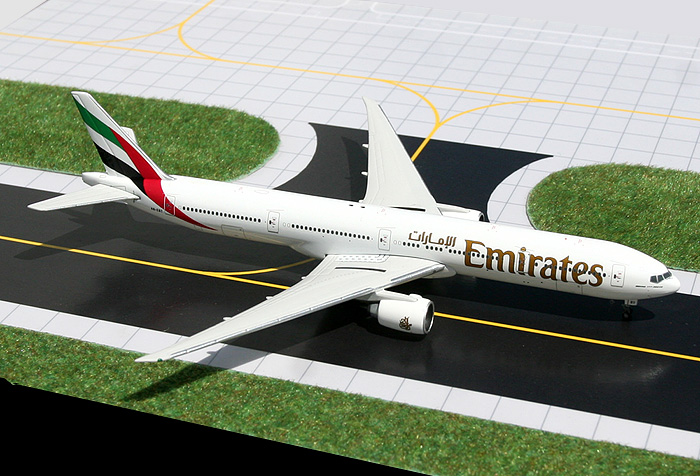 B747-400: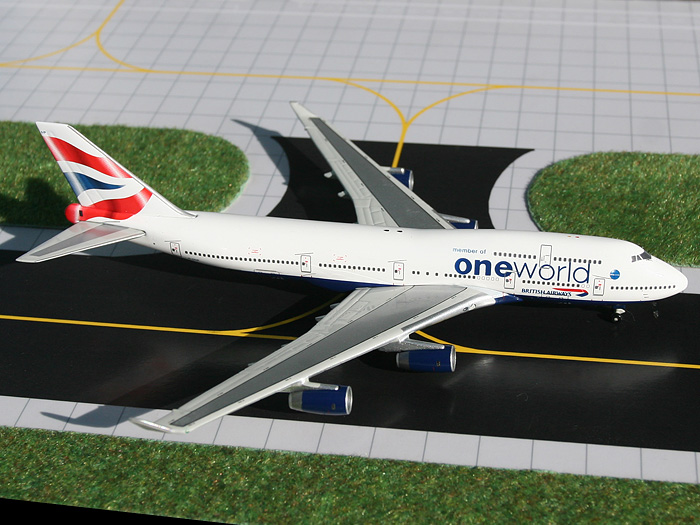 nampak cam sama je kan semua? tak semua sama. ahahah. appreciate the beauty of the flying steel.
just a reminder that i have never given up on my dreams :b